July 29, 2020
TODAY (Wednesday) at noon. Go to www.thecornernj.com and click on the link for "On-line Prayer Meeting" or use the following log-in information:
or join by phone at 1 (727) 835-8119 (PIN: 543887667)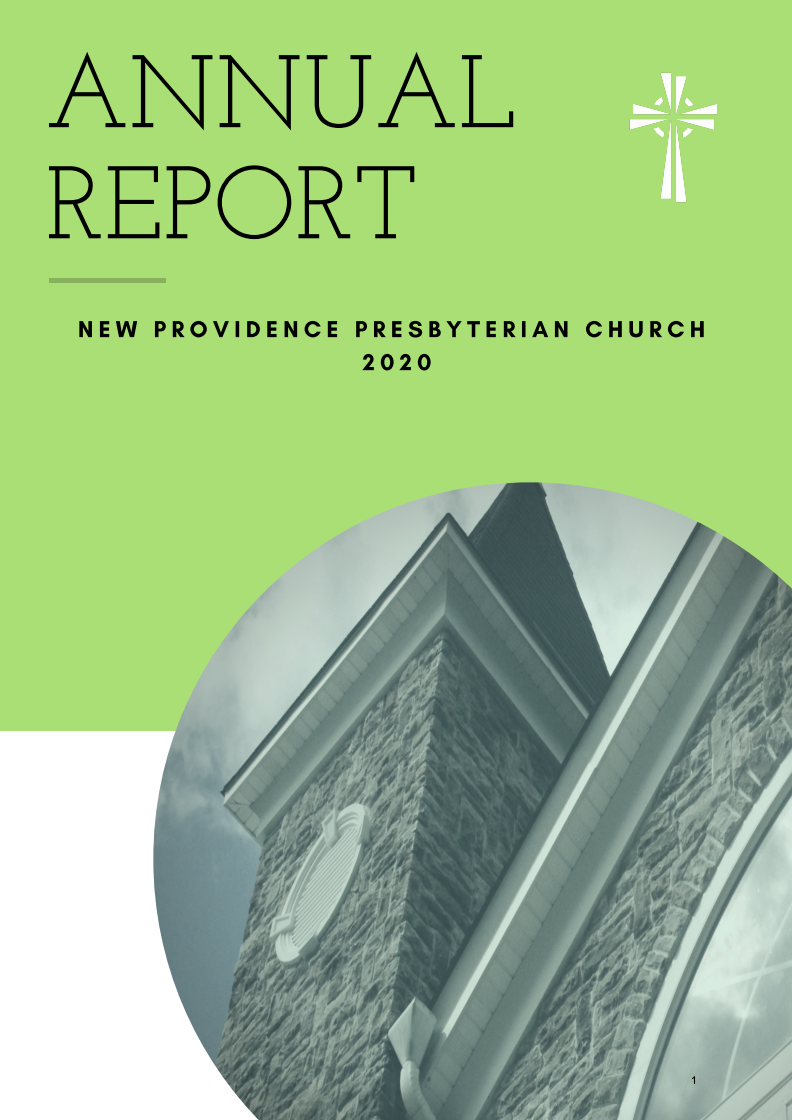 Our annual congregational meeting is Sunday night, August 2 at 7PM. Church members are invited to come as we review the past ministry year, receive the annual budget, vote on officers (elders, deacons, and financial officers), get an update from the Pastor Nominating Committee, and approve the pastor's salaries. Our annual report is now online. Click here to read it. Read bios about our elder nominees here.
Please register on-line as we do for the outdoor worship services. You will be assigned a seating circle (please bring your own chair) and wear a mask as you enter and depart. Rain date is August 9.

Outdoor worship continues this Saturday night at 7PM or Sunday morning at 9AM. Pastor Jeff Ebert will be preaching live on Matthew 5:8, 'Blessed are the pure in heart!" Please register here for your outdoor seating assignment.

Our Sunday morning online worship continues this week at 9:30AM and 11:00 AM. Jeff Ebert will be preaching on Matthew 5:8, "Blessed are the pure in heart." Plus a special VBS slide show that you won't want to miss.
Here's a new easier link to participate in our online worship. https://nppc.online.church/
Or use this link to watch via Facebook. www.facebook.com/nppcNJ/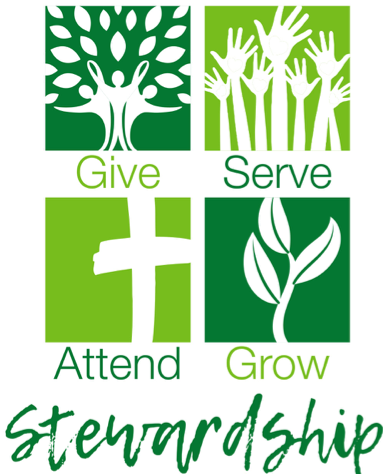 Thank You! Your on-going financial stewardship helps to keep your church alive and true to our mission to be a community of Christ-centered people who are inwardly strong and outwardly focused. You can mail in your donations to the church office, give in person at the outdoor services or give online. Giving online is easy and convenient. Just click here.