Fall Sermon Series - The Future of the Church or the Church of the Future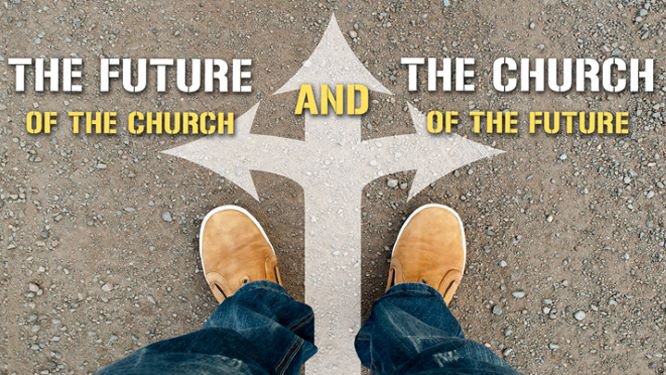 No one has to tell us that the year 2020 has hit the Church especially hard. Many of our cherished programs had to be paused or canceled altogether. The many crises have pushed us to do things we had never thought about doing – like online children's ministry or video conferenced Bible studies. Many of the changes have hurt us – like the lack of in-person fellowship or the big decrease in our financial stewardship. And we are scratching our heads over how we to engage with each other, with our community and with our local and global mission partners.
We are all wondering about the future.
One thing is clear. As much as we might want things to go back to "normal" the current crisis is accelerating the arrival of the future Church. And that's a good thing.
What does God have in mind for his Church as we look to the years ahead? To figure that out we're going to look to the years behind, the first years of the Church recorded for us in the Acts of the Apostles. The mission of the Church remains the same. The methods…well, that's where we're going to have to be creative and embrace a renewed, more biblical understanding of what really makes the Church the Church.
To find past sermon videos, please click here.