Advent 2020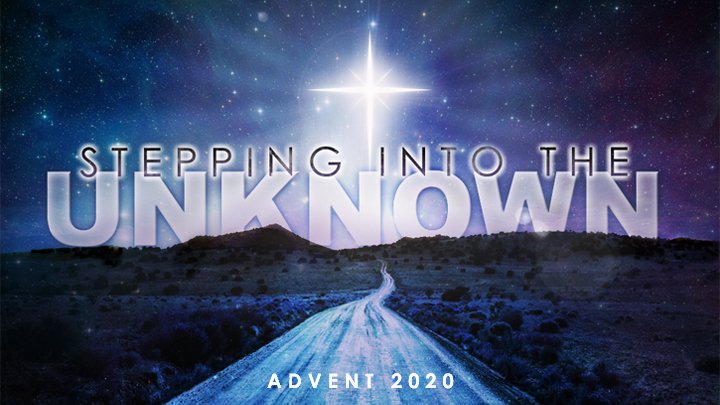 We have all been wrestling with a lot this year, and there is still so much that is unknown about the future. Fear always comes against us when we face new things. All of the characters around Jesus' birth were told " fear not!" Though they did not know what was coming they stepped into the future with courage and confidence…which equals faith. For example, Joseph didn't know he and his family would have to flee to Egypt or how long they would have to stay in exile before they could return home. But he trusted God and God guided him all the way.
Join us this Advent as we explore the way the people around the manger found fulfillment by stepping into the great unknown. Instead of being afraid of the future, we too can step out in faith and trust God as we face the new challenges and opportunities that arise in our lives. God will give us the grace to go forward. Let's choose to be bold enough to follow their example and step into the future with God as our guide.
November 29 – Joseph at the Crossroads - Matthew 1:18-24
December 6 – The Shepherds Eagerly Obey - Luke 2:8-20
December 13 – Mary Takes the Plunge - Luke 1:26-38
December 20 – The Wise Men and the Journey of a Lifetime - Matthew 2:1-12
December 24 – Jesus Breaks the Barrier - Philippians 2:5-11
To find past sermon videos, please click here.