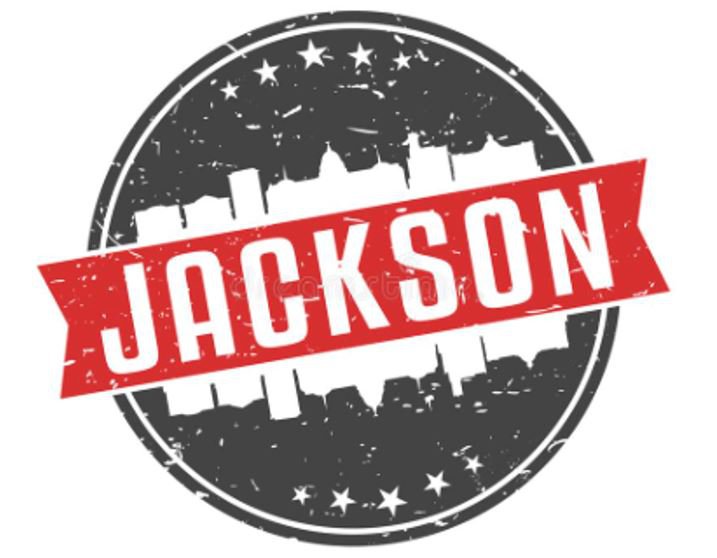 Family and friends, we are so excited to announce that WE ARE GOING TO JACKSON!
We truly feel God's call for us to be His hands and feet in the heart of Mississippi and we cannot do it without your prayers and support. In advance, thank you for partnering with us in believing Jesus' words, "go into the world and make disciples in my name." This can be better translated as, "in your going..." Whether it's in a different country, a different state, or right in our own community--God is calling us to love, serve and spread The Good News and we are thankful to be a part of a church that fully embraces that. So, we invite you to pray for us as we prepare to go to Jackson, MS. We also thank you for considering supporting us financially for this mission. In doing either or both, know that you are also being the hands and feet of Jesus and are participating in The Great Commission!
Click here for to make payments.
To download an application to participate, click here.