Missions at New Providence Presbyterian Church
At NPPC, we are committed to working with and supporting partners whose goals are to share the Word of God and the love of Jesus Christ, whether nearby or afar. We encourage active involvement in missions by all members as a way to grow in faith and service.
We believe missions are about developing and nurturing relationships with our partners and the people served through ministry. We have many service opportunities throughout the year. Internationally, we are currently very active with Amistad Mission in Bolivia, African Enterprise and Y-Malawi in Malawi, Africa. Closer to home, we are committed to the work of Young Lives of Plainfield, NYC Relief, Market Street Mission, Family Promise of Morris County, Prison Ministries and more!
ESL - English as a Second Language
We offer conversational English as a Second Language (ESL) classes for adults who would like to improve their vocabulary and understanding while developing a connection to community. More information on new classes coming soon. Please email esl@thecornernj.com for more information.
We encourage you to learn more about all of our mission partners and projects and to become involved yourself!
Meet our Missions Director
Nancy has a passion for Christ and for missions. She earned her master's degree in International Affairs with a concentration on Socio-Economic Development from The New School in NY, where she is currently a lecturer. Nancy has worked as a program analyst at the UN and has managed Christian and secular non-profit work and research in Sub-Saharan Africa, India, Latin America and Egypt.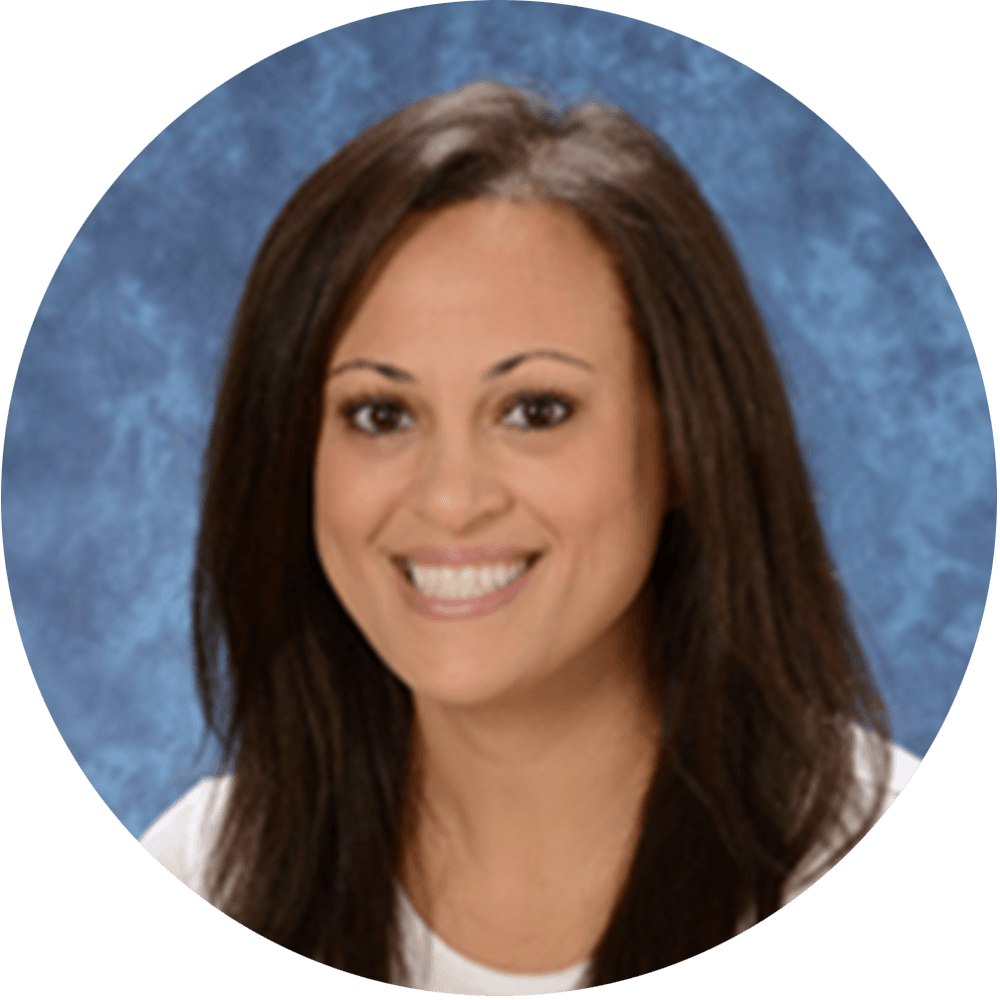 Got questions?
If you have further questions concerning our missions, simply fill out the form below to get in touch with us!