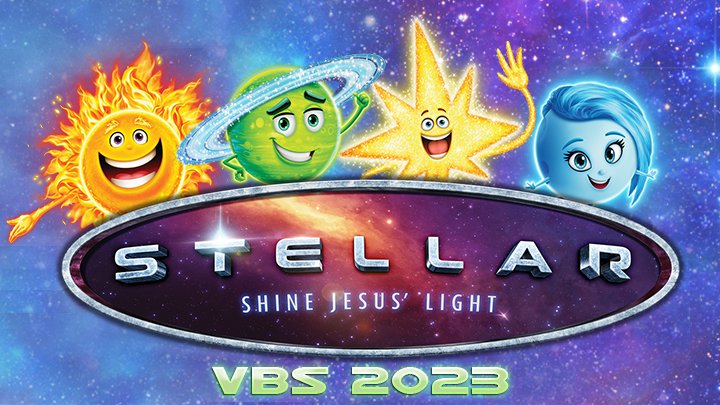 New Providence Presbyterian Church is looking forward to summer and our Stellar 2023 Vacation Bible School!
Stellar VBS 2023 will help children learn to "Shine Jesus' Light" in all situations-- when people don't get along, when good things happen, and when people need help. Children should get ready to blast off and learn light-shining stories of Jesus through Bible, music, STEM, rec, KidVid, arts & crafts, and missions.
Stellar VBS 2023 will take place July 10-14, from 9AM-Noon, at NPPC (1307 Springfield Ave, New Providence).