Students at New Providence Presbyterian Church
If you've seen our church lit up by neon lights on a Saturday night, you can bet it's coming from one of our youth programs. We do loud, we do messy, we do wild – we do whatever it takes because we love teenagers. We are fully dedicated to reaching and teaching Junior High and High School students for Christ. Our student leadership team challenges kids to live out their faith and deepen their love for Jesus Christ through relational ministry, a culture of small groups, a core commitment to studying and following Scripture, fun activities, retreat experiences, and life-changing mission trips.
Junior High Programs
Online - Thursday 6:00PM (Sept. - May)
Online is the core of our junior high ministry. Each night is packed with crazy games, a home-cooked meal, interactive surprises, and an hour of small-group Bible time. Junior high students are mentored by our Senior Interns (highly gifted high school seniors who've committed to serve as leaders in our ministry) and adult volunteers. Register here.
High School Programs
Salt - 6:45PM Sundays (Sept. - June)
Come join over 150 high school students every week for fellowship and discipleship. SALT is based almost entirely around small groups: same-gender / same-grade groups, each led by one of our rockstar adult volunteers, in which students are able to get deep with Christ and with each other. Our worship time at the close of each night is totally student-led. SALT is the real deal – come and see what Jesus is all about.
Confirmation - Classes beginning in January
The confirmation process helps students to explore the Christian faith – who God is, who we are, and what Christ's church really is – and to confirm these commitments for themselves. This course can be a pivotal moment in a young person's life. While our holistic confirmation project encompasses a number of elements, the main three required monthly sessions kick off every January. The class is mostly made up of high school freshmen, but all high school students are welcome
Meet our Pastor of Student Ministry
Mike Flavin has been on staff since 1990 and he heads up all things teenager and runs mission projects for students and families. He has an MDiv from Bethel seminary and a DMin in Marriage & Family Counseling from Eastern Seminary.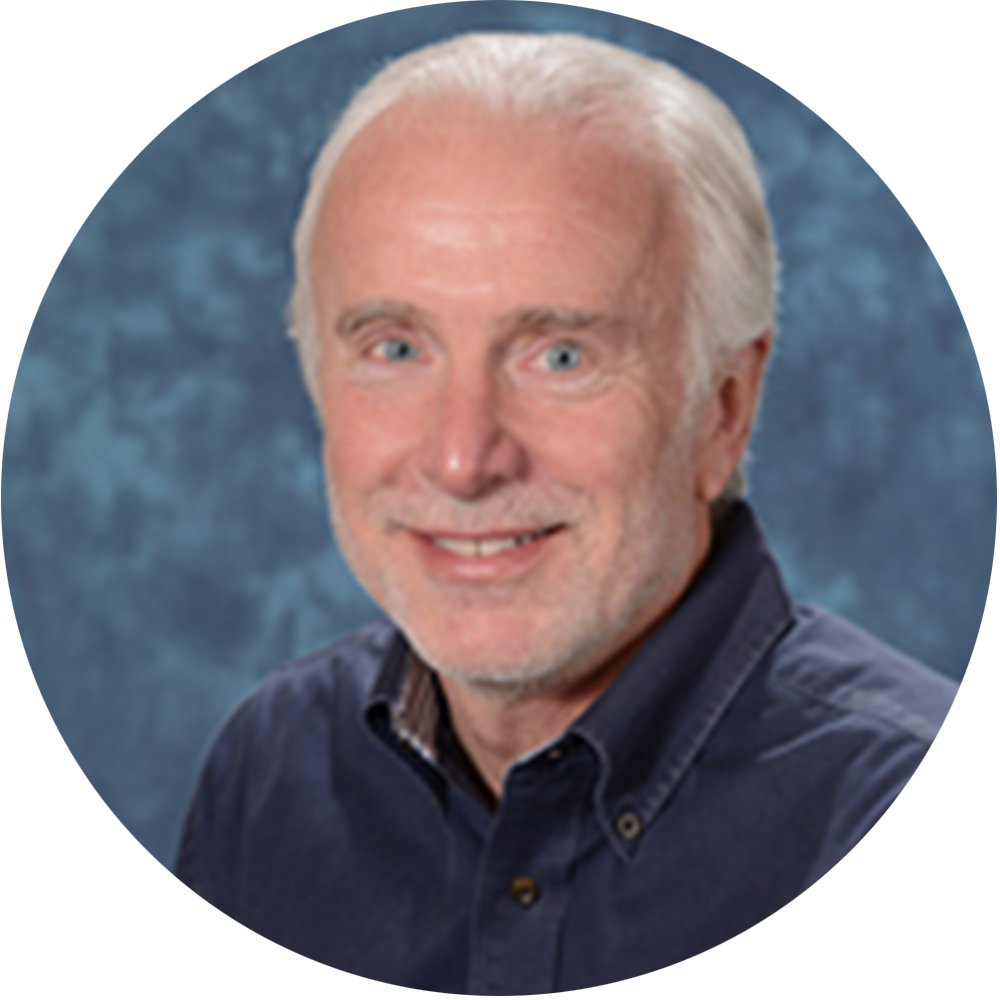 Got questions?
If you have further questions concerning our Student's Ministry, simply fill out the form below to get in touch with us!