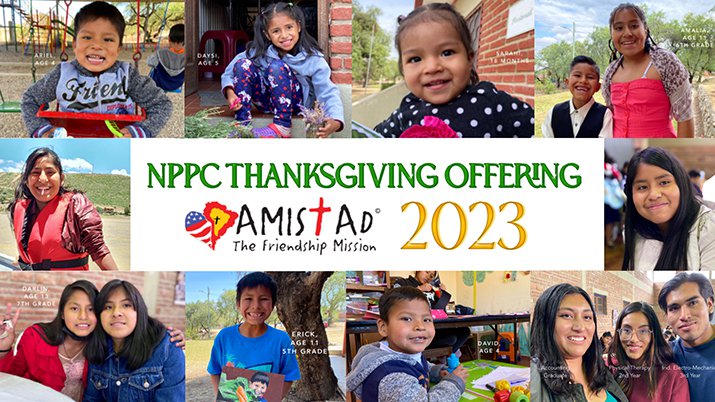 Our Thanksgiving offering will be benefiting the Amistad orphanage in Bolivia. For many years, NPPC has supported one of the cottages that houses and lovingly raises orphaned and abandoned children. These children, along with their siblings, are cared for in a family-like setting managed by "Mamas" and "Tias" (Aunties). Our regular support allows them to feed the children and pay for basic necessities.
This year, they are asking for our assistance with some extra special needs. Our partners have never seen the level of serious issues with their kids in all their history as they are experiencing now. They have asked for our assistance in helping them hire a trained counselor to assist with the mental health issues in the children that have arisen from COVID.
In addition, Amistad has given us a wish list of supplies and extras that they would like to be able to provide the children with once the cost of the counselor has been covered. Donations can be made online through www.thecornernj.com (choose Thanksgiving Offering as your designation) or with the Thanksgiving Offering envelopes provided on Sunday mornings in the pews and chairbacks.