Worship at New Providence Presbyterian Church
Our worship community is a place to celebrate all kinds of musical artists. Join us as we breathe in Christ's call to respond in worship and joyfully live it out together. Here you will find creative opportunities to put the gifts God has given you to His good work!
Contemporary Worship
In our contemporary worship we seek to skillfully magnify God, Father, Son and Holy Spirit, in order to lead others in worship. If you have experience singing, or playing guitar, bass, drums, keys or other instruments in a contemporary setting and love to worship God, this is the ministry for you. Ability to sight read and improvise helpful but not necessary. Training available. Applicants should be members or regular attenders of the church age 14 and older.
Meet our Director of Contemporary Worship
We are blessed that member Jennifer Gong leads our contemporary worship services. Jennifer and her husband, Rich, have been leading worship for over 20 years. She has a vocal performance degree from Kean University as well as post graduate credits in choral conducting and vocal pedagogy. She teaches private voice and piano lessons in her spare time. She and Rich have two daughters, one in college and the other in high school.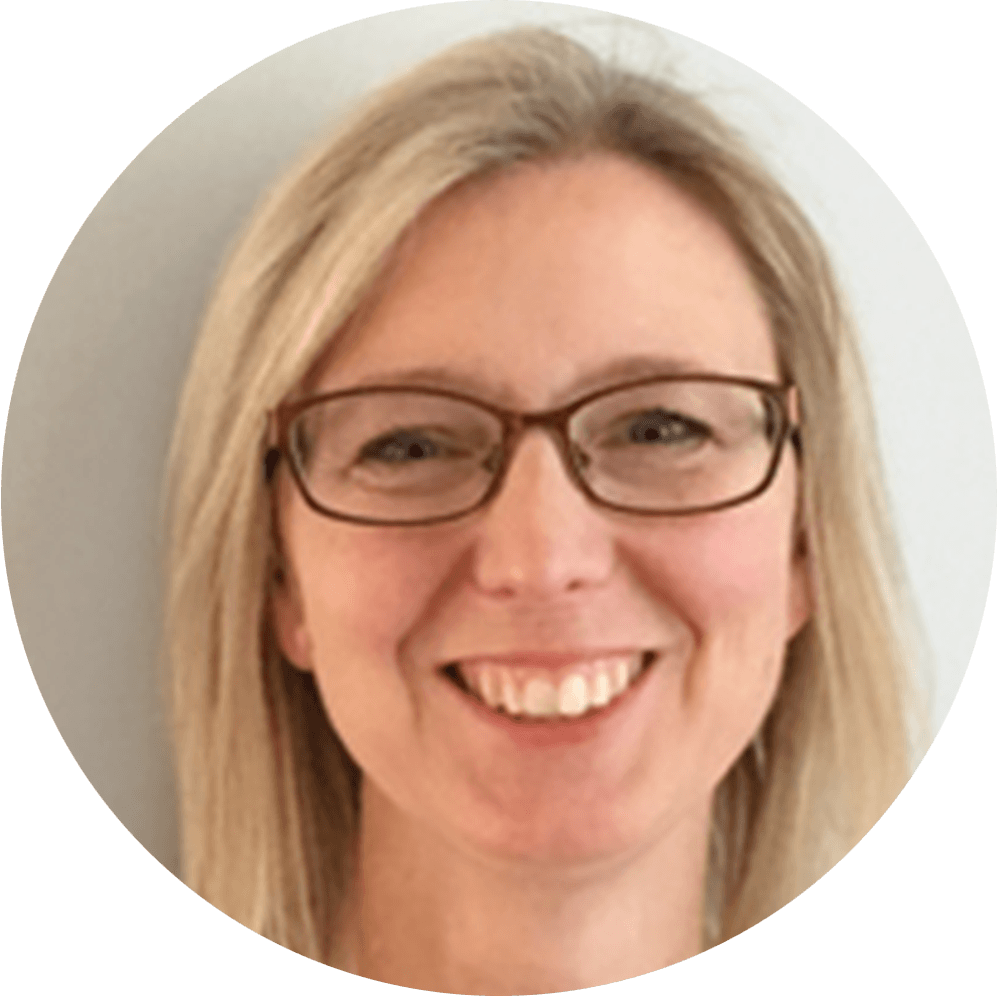 Traditional Worship
Sanctuary Choir
Sings at the Traditional service, season services and at other occasional events. Repertoire varies widely in style. Difficulty levels are from easy to challenging. Music reading skills are helpful but not required. Desire to praise the Lord in choral music is a must!
Sanctuary Ringers
Handbell choir for ringers in middle school through adult. 5 octaves of handbells, 3 octaves of choirchimes. Music ranges from easy to moderately difficult. Music reading skills are required. Past ringing experience is helpful, but you can also learn on the job! Ring approximately once per month at Traditional service, as well as some seasonal service.
Inter-generational Orchestra
Accompanies the hymns at the Traditional service approximately once every other month. Participation is open to instrumentalists playing strings, brass, and woodwinds in middle school through adult. Instrumentalists younger than middle school may audition. The music is not difficult and is available the week before the orchestra plays in worship. Rehearsals are on the mornings we play. Students learning to play instruments in school are encouraged to participate, as well as adults who currently play. Adults who have played in the past that would like to rekindle a special musical experience are more than welcome.
Meet our Choir Director
Dan came to our church by joining the community choir for our performance of Handel's MESSIAH. He has an extensive resume of vocal performances, both as a operatic soloist and in choir ensembles, and is an accomplished organist as well. Dan and his wife, Melissa, live in Jersey City and have two small children who love to sing hymns and songs with them.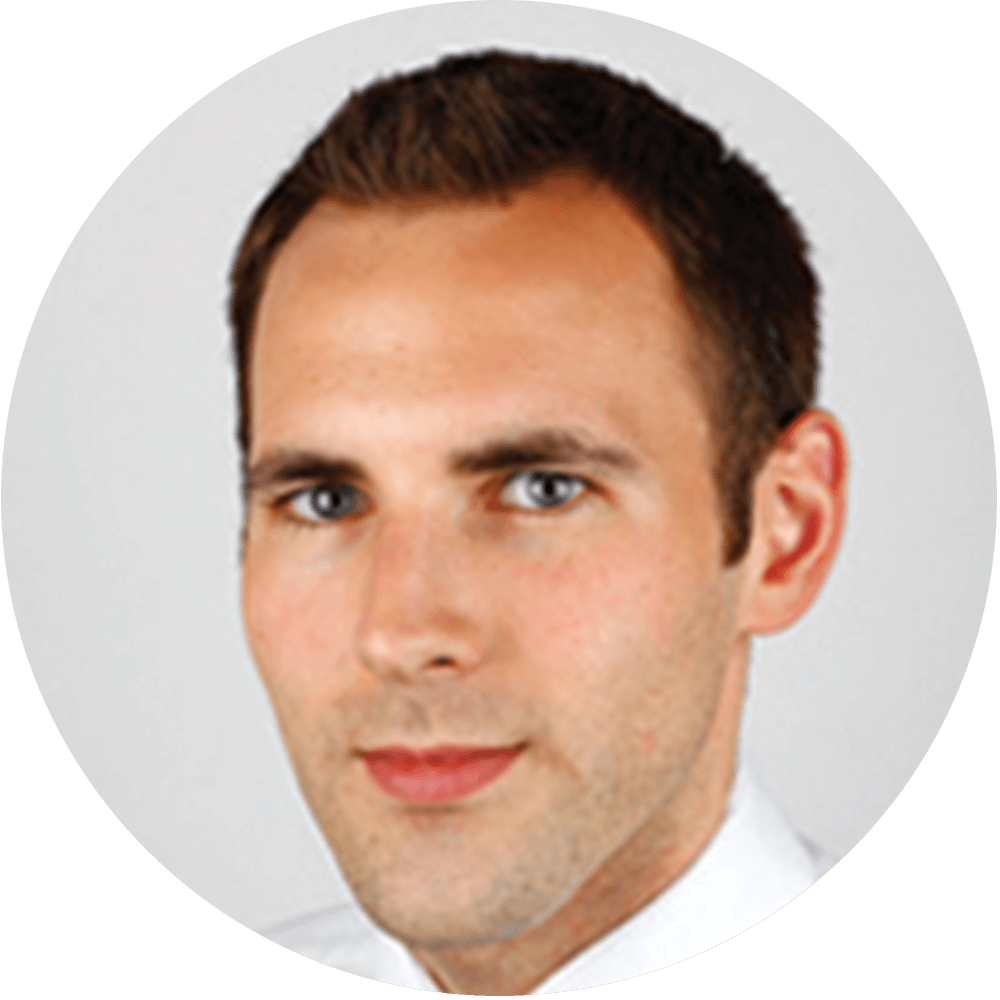 Got questions?
If you have further questions concerning our different Worship Ministry opportunities? Simply fill out the form below to get in touch with us!