New Providence Presbyterian Church Cemetery
The graveyard here at New Providence Presbyterian Church is the resting place of more than 2000 people, including 48 veterans of the Revolutionary War. It is about 3.5 acres in size and contains over 1400 gravestones. The earliest gravestone in our graveyard is that of William Broadwell who died on March 11, 1746. For 277 years these well-maintained acres have been the final resting place for many people in this area.
Facts About The Cemetery
•There are 9 pastors buried here but only 3 of them were pastors at New Providence Presbyterian Church.
•There is a man buried here who had 3 wives and they were all named Eliza.
•A large number of carving errors and misspelled words can be found on the stones. If you think about it, the English language was not as formalized as it is today and 200 years ago, many of people simply could not read.
•Only 2 gravestones in the cemetery are made of metal.
•84 gravestones (most from the Revolutionary War era), had to be moved when the church was enlarged in 1962.
•In the early 1900's, a semi-pro baseball team, the New Providence Crescents, played on a diamond at the northern edge of the graveyard.
•A woman buried here named Phebe Doty Hedges was born in 1798 and died in 1900 at the age of 101. She lived in 3 centuries.
Other Information
Much of the history recorded in this graveyard is at risk from the elements, time and unfortunately vandalism. Over the years, we have had volunteers from the Daughters of the American Revolution (DAR) come to the church to wash some of the gravestones of the war veterans using special cleaning solutions. Their mission is to promote historic preservation, education and patriotism.
We encourage you to take a walk through the graveyard and notice the different gravestones with their intricate carvings and words on them. Each gravestone tells a story. Over 275 years of history can be found in this graveyard.
If you happen to walk through the graveyard during late May or early June you'll notice quite a few American flags. The flags are placed next to the gravestones of war veterans, honoring their service and sacrifice to our country. The local boy scouts are responsible for placing the flags each year around Memorial Day.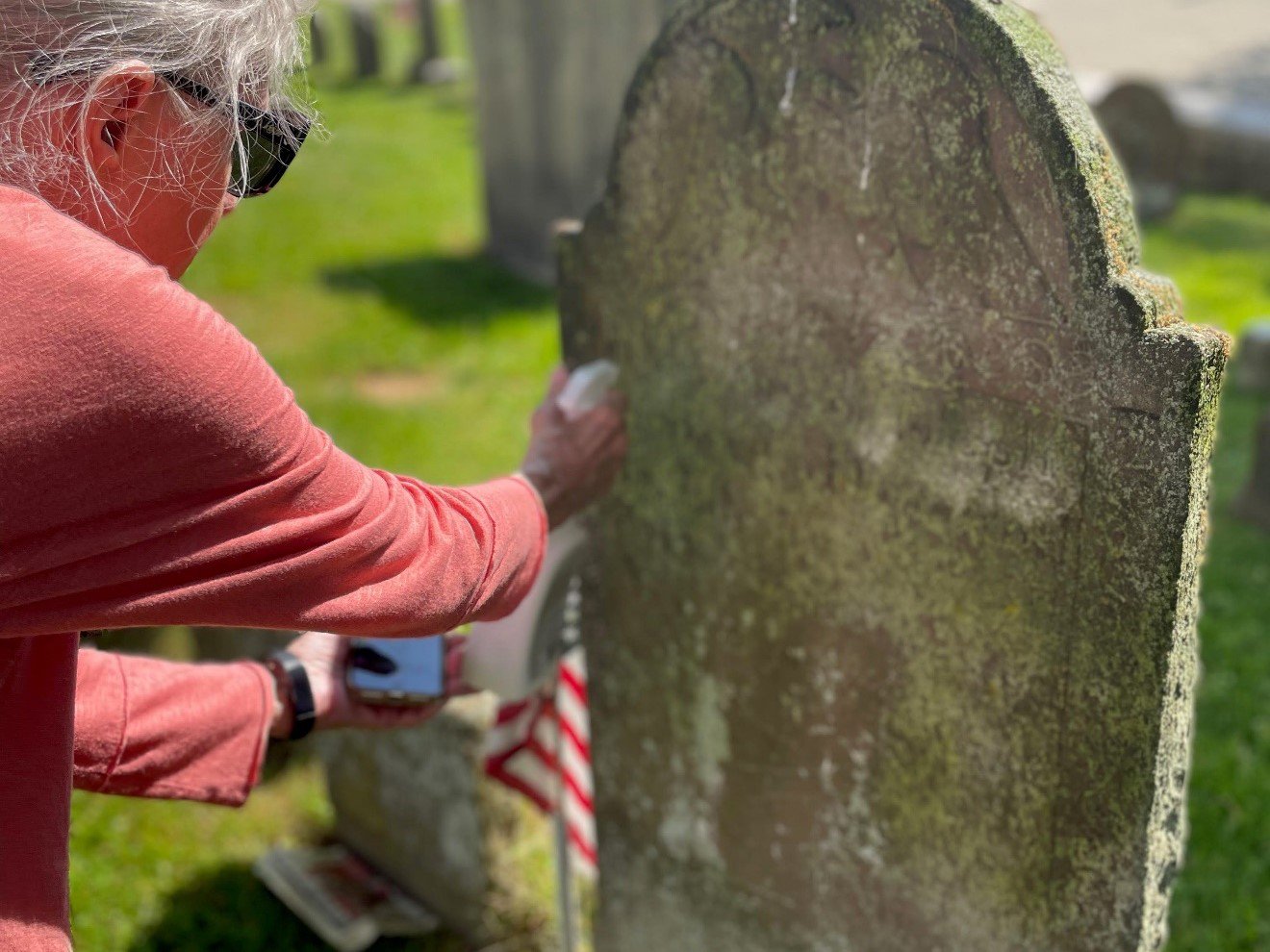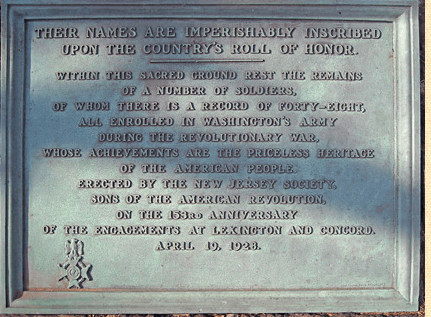 Need further assistance?
If you have further questions concerning our Cemetery, simply fill out the form below to get in touch with us!