Meet our leadership
Say hello to the leadership team at New Providence Presbyterian Church. Have questions for the team? Contact us here.
Jeff Ebert - Lead Pastor
Senior Pastor since 1999, Jeff's passion is to make Jesus Christ relevant to real life through challenging preaching and creative leadership. Jeff earned a Master of Divinity from Gordon-Conwell Theological Seminary and a doctorate from Columbia Theological Seminary.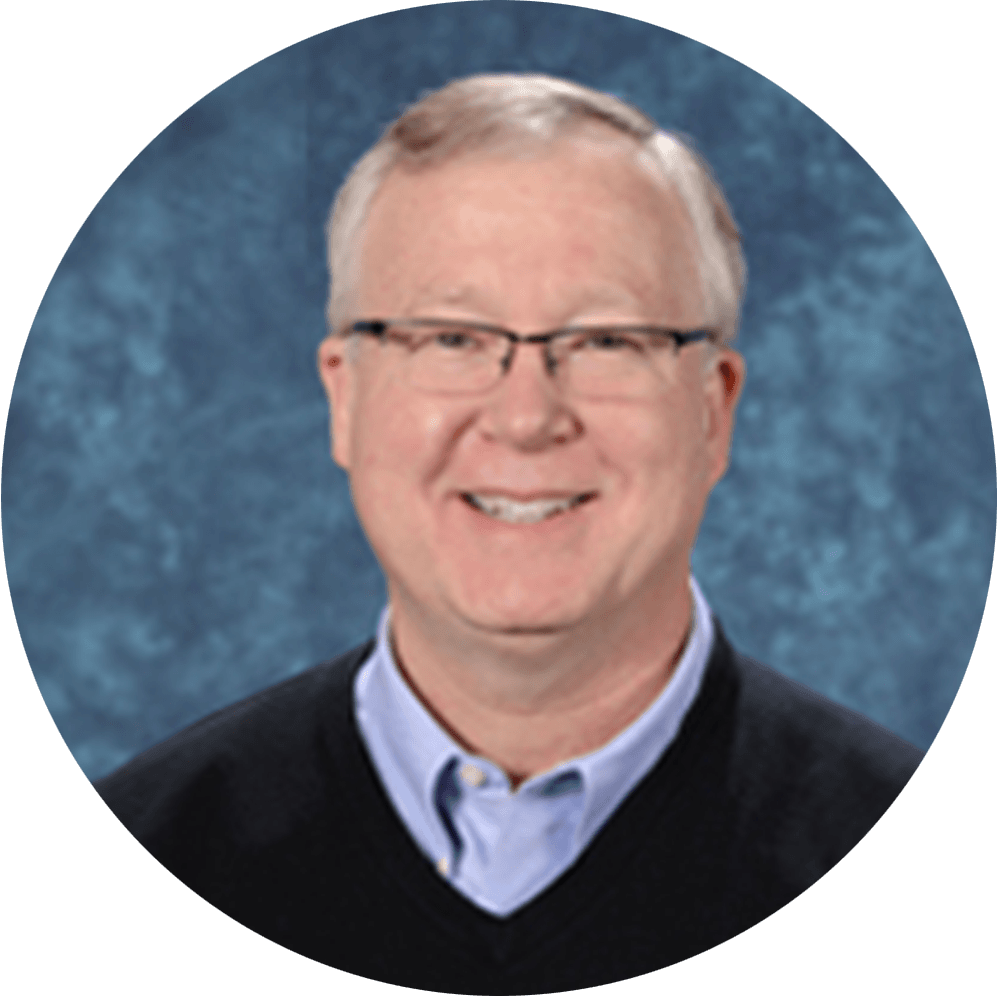 Mike Flavin - Associate Pastor of Student Ministries
Mike's been on staff since 1990 and he heads up all things teenager and runs mission projects for students and families. He has an MDiv from Bethel seminary and a DMin in Marriage & Family Counseling from Eastern Seminary.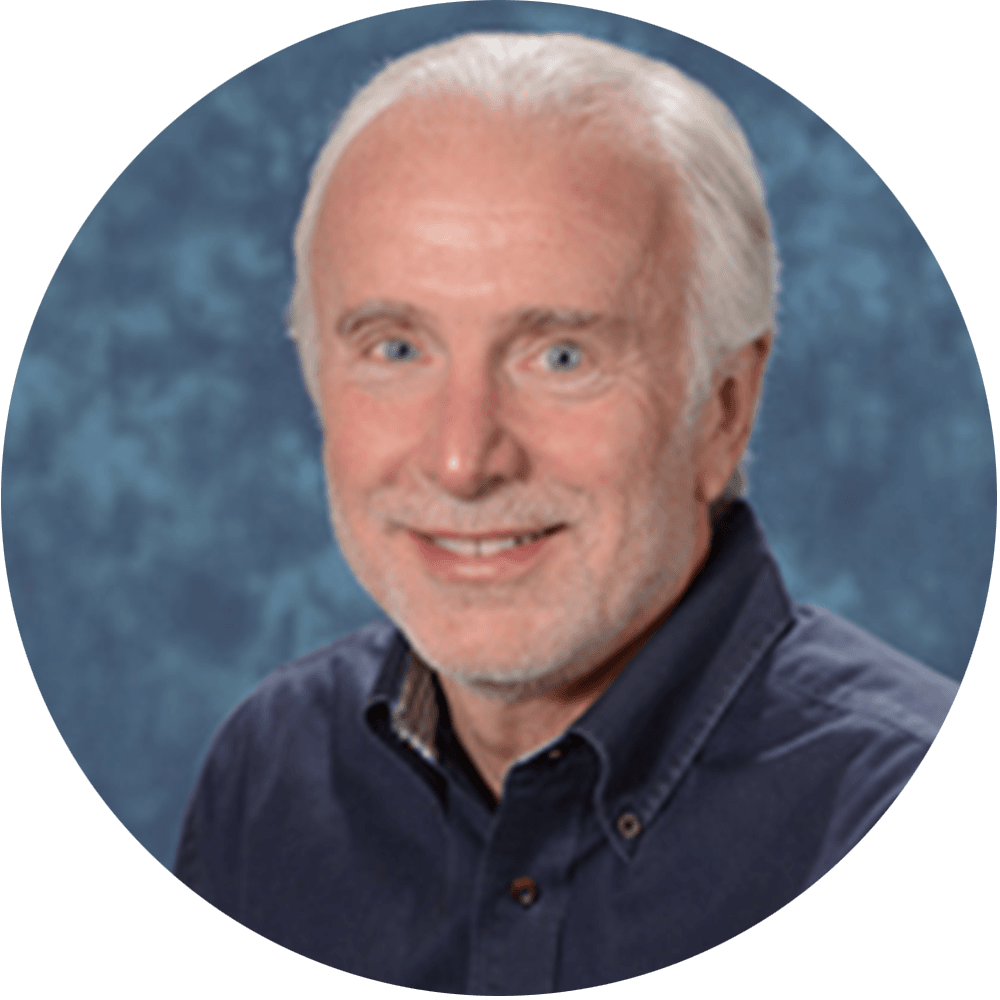 Colleen Fletcher - Minister of Pastoral Care
Colleen has served as Minister of Congregational Care and Support since 1981. Her desire is to enable others to sense the presence of Christ in their current situation and to bring comfort and encouragement to those going through difficult times. Colleen directs all the Caring Ministries programs.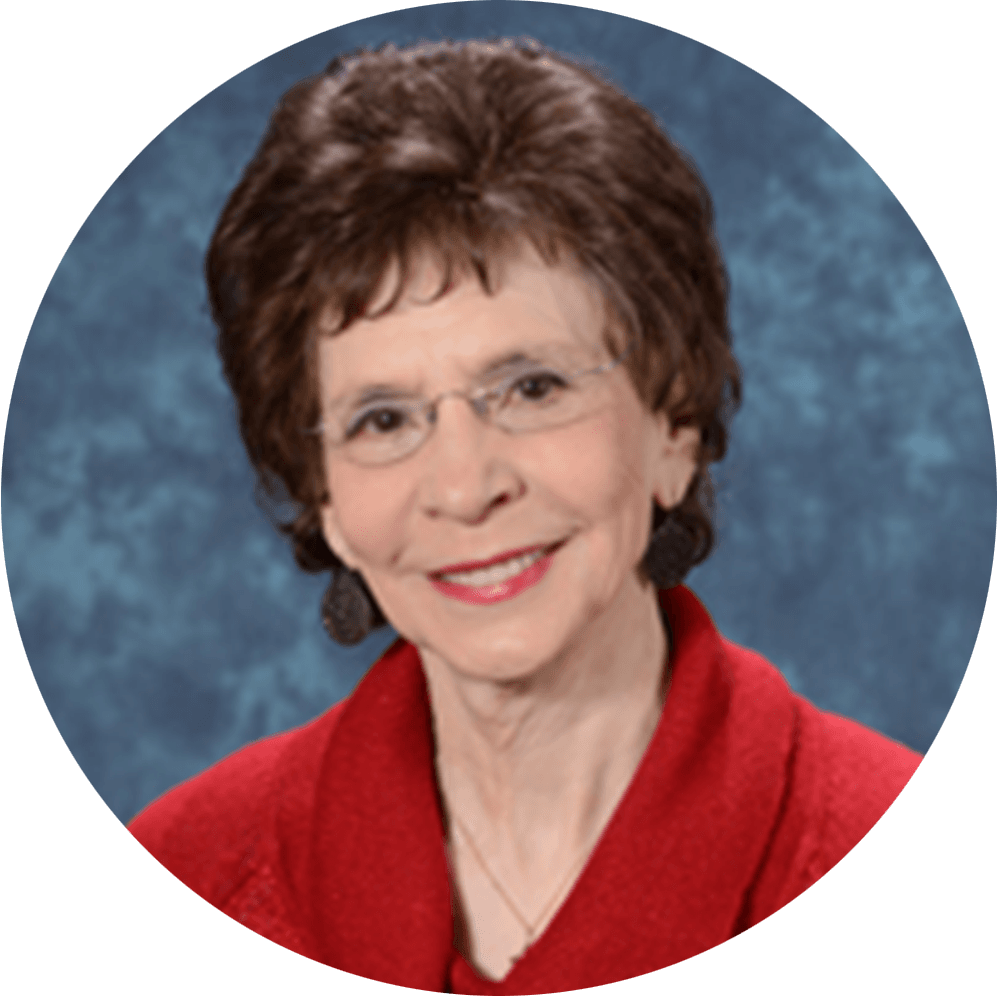 Christine Voegeli - Director of Children's Ministries
Christine is a native New Jerseyite who joined the staff in 1999. She loves working with children and especially loves sharing Jesus with them and watching them grow in their faith. Christine oversees all children's ministries from birth through 6th grade at both the NPPC and NCC campuses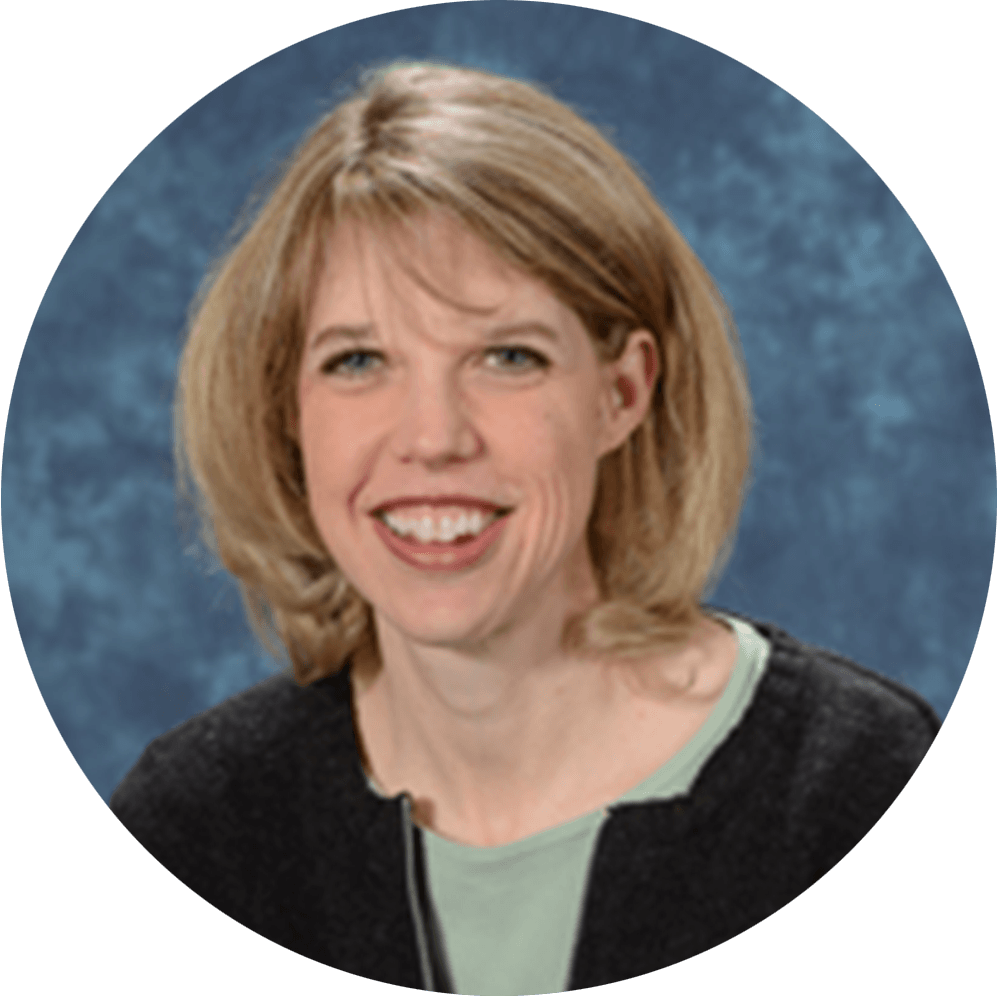 Rick Clark - Service Producer & Director of Technology
Rick has been a part of NPPC for over 18 years managing the Production Arts Ministry. Rick got his start in production at a young age in his home church. Rick enjoys connecting and training others in the area of audio, lighting, and video production. He started at the church as a drummer, and still gets a chance to play every once in a while.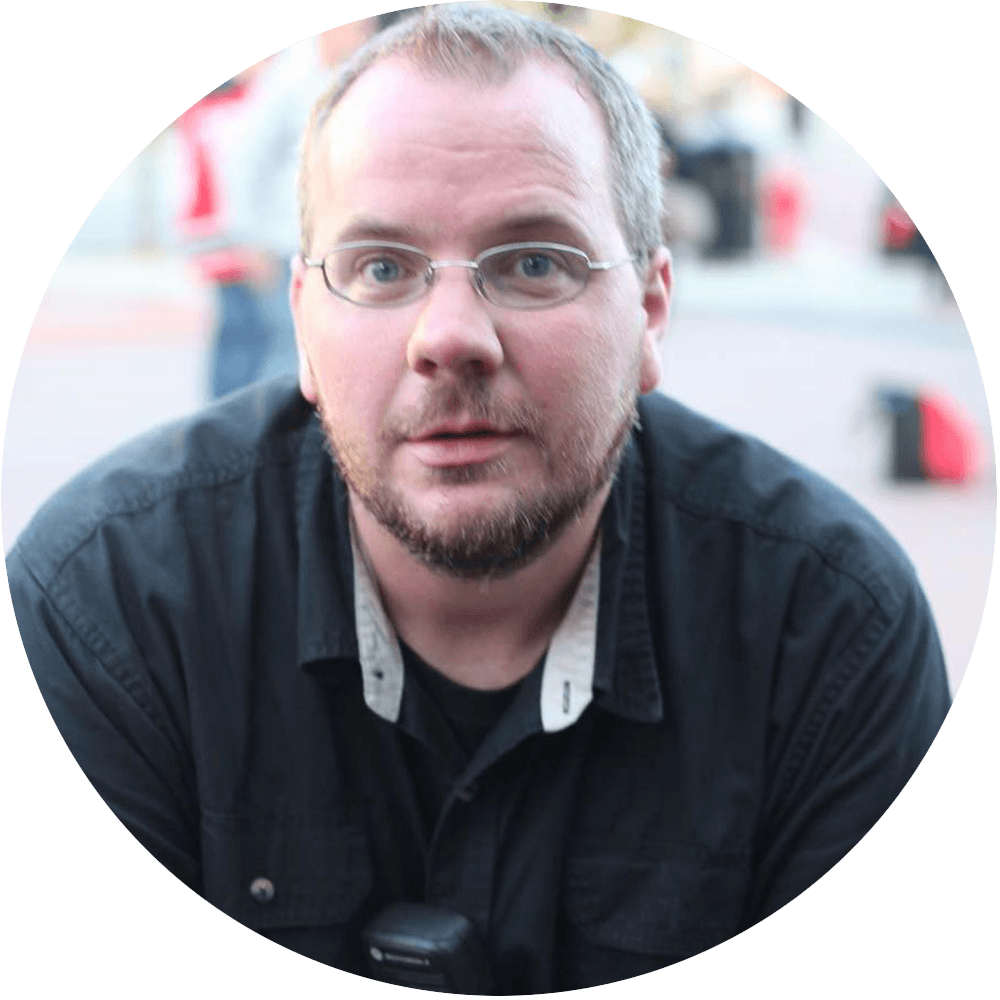 Jennifer Gong - Director of Contemporary Worship
We are blessed that member Jennifer Gong will lead our contemporary worship services while we search for a replacement. Jennifer and her husband, Rich, have been leading worship for over 20 years. She has a vocal performance degree from Kean University as well as post graduate credits in choral conducting and vocal pedagogy. She teaches private voice and piano lessons in her spare time. She and Rich have two daughters, one in college and the other in high school.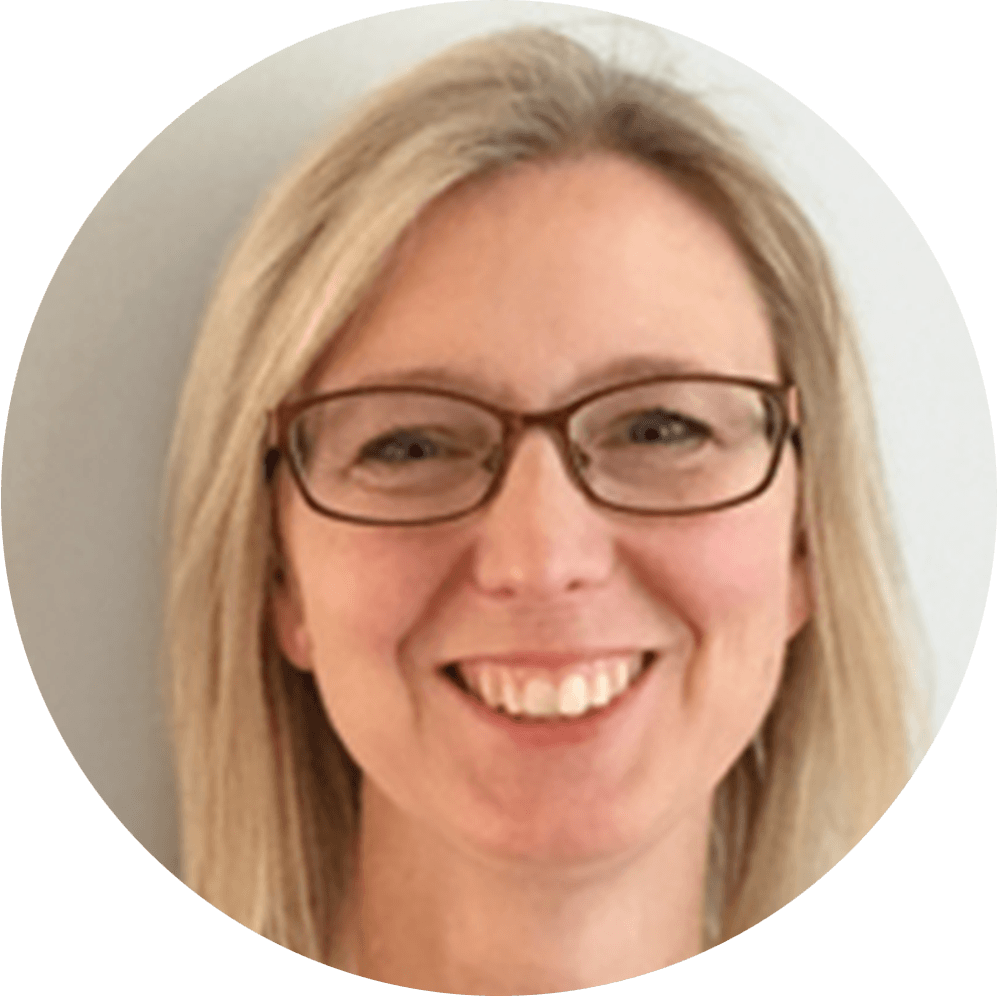 Linda Langstaff - Director of Traditional Worship
Linda has been involved with music at NPPC in various capacities over the years and is excited to now serve as Director of Traditional Worship. Previously she directed the handbell choirs at Basking Ridge Presbyterian Church, and was Director of Music/Organist at Union Village United Methodist Church in Berkeley Heights/Warren. Linda pursued a graduate degree in Music Theory and Composition at the University of Maryland. Her goal at NPPC is to facilitate meaningful and memorable worship and provide opportunities for everyone to participate.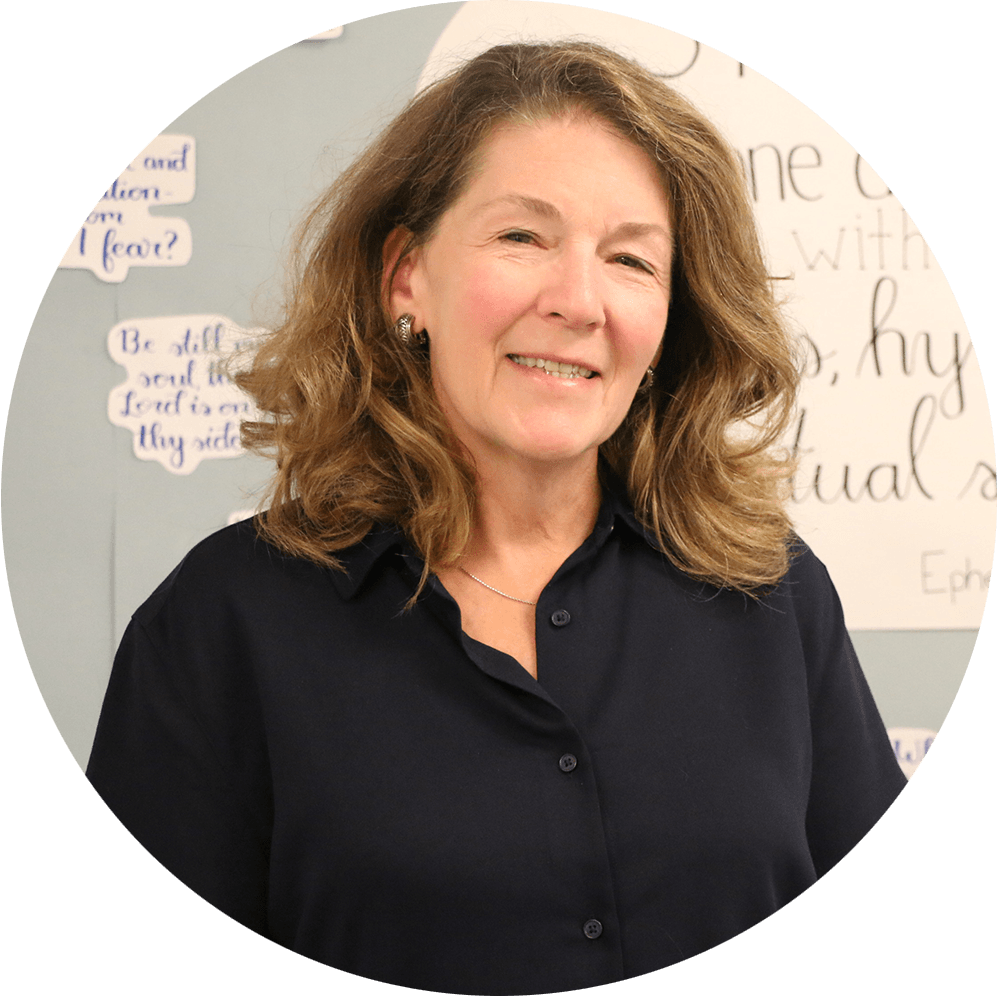 Maury Fryer - Nursery School Director
Maury has been working in the nursery school, loving and caring children since 1987 and became the School Director since 2016. She also serves as the Pastoral Care assistant since 2002 supporting and encouraging those going through difficult times.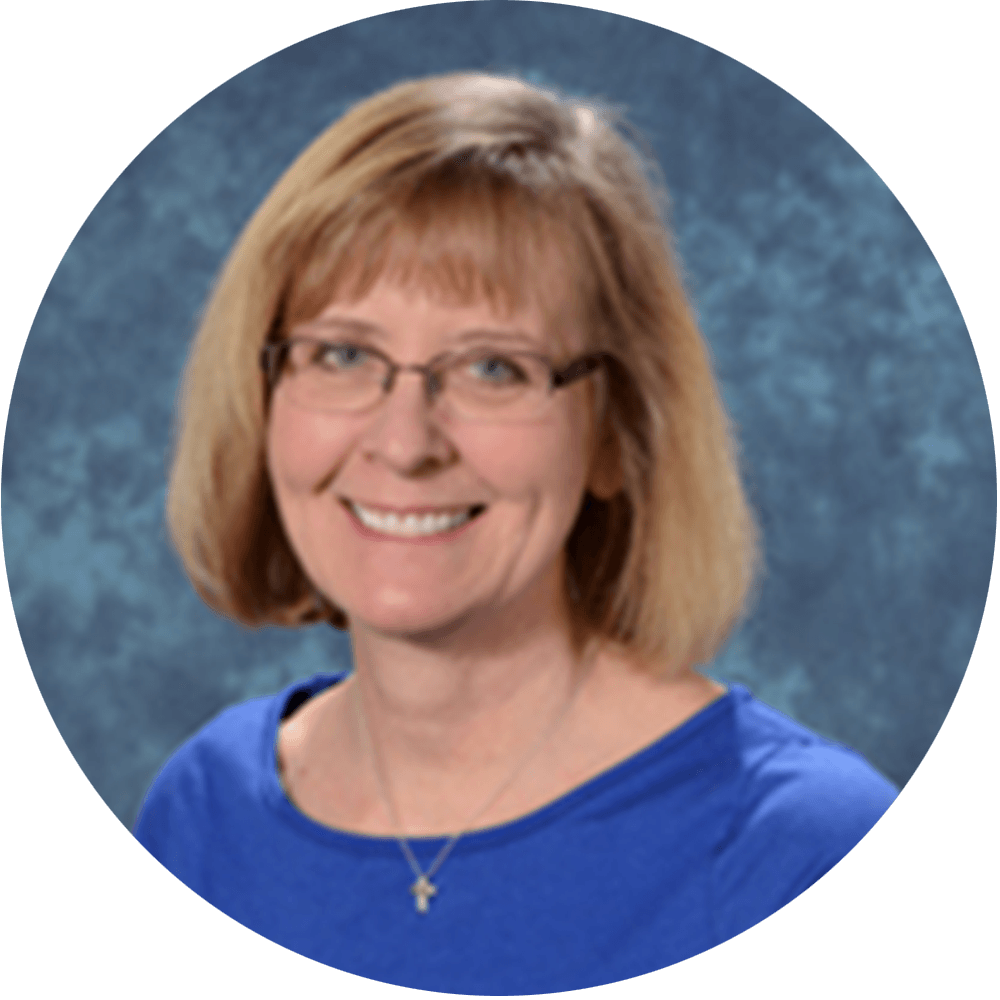 Ellen Smith - Director of Finance
Ellen began working at NPPC in 2016. Prior to joining the team, she worked in both corporate and non-profit finance and as a business analyst.
She enjoys hiking, kayaking and volunteering.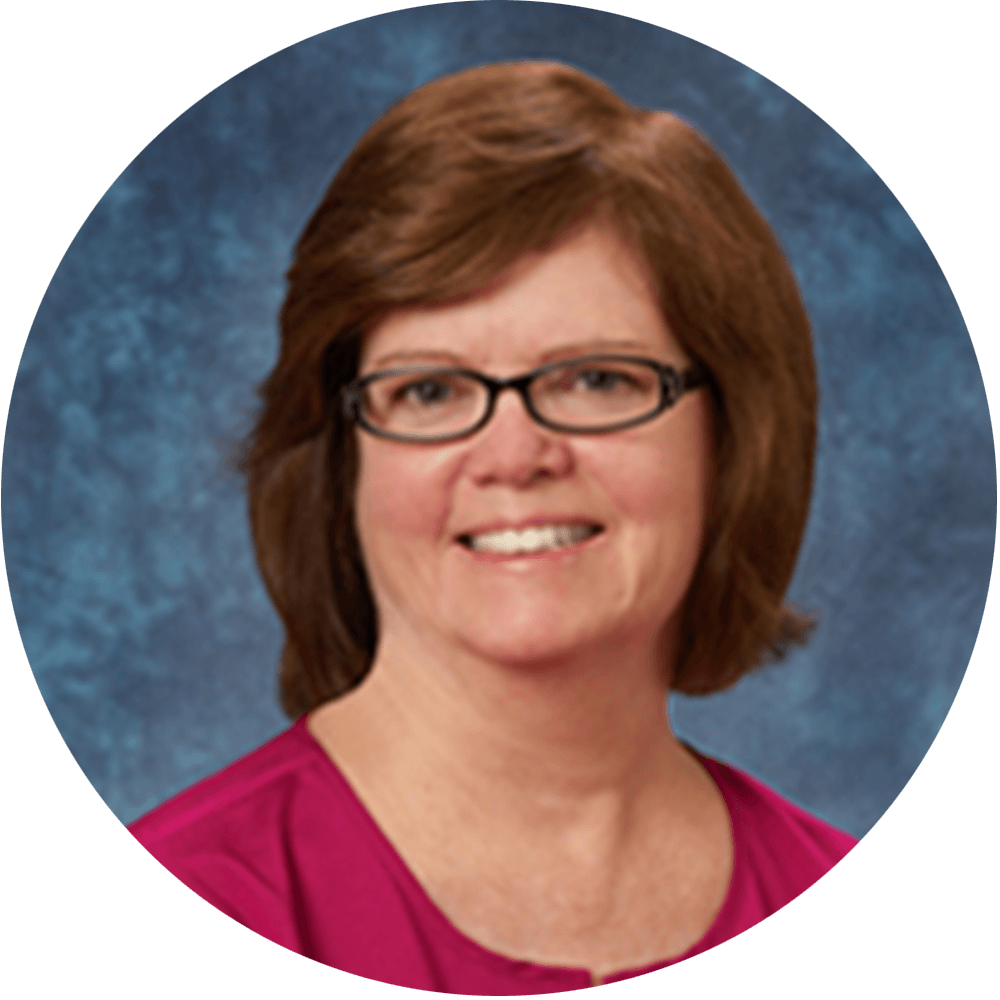 Krista Saturnia - Graphic Designer
Krista and her family have been members of NPPC for over 10 years. She enjoys bringing her background in marketing, advertising and design to the job. Krista enjoys volunteering for an organization that takes miniature therapy horses to nursing homes and schools. She is a terrible baker.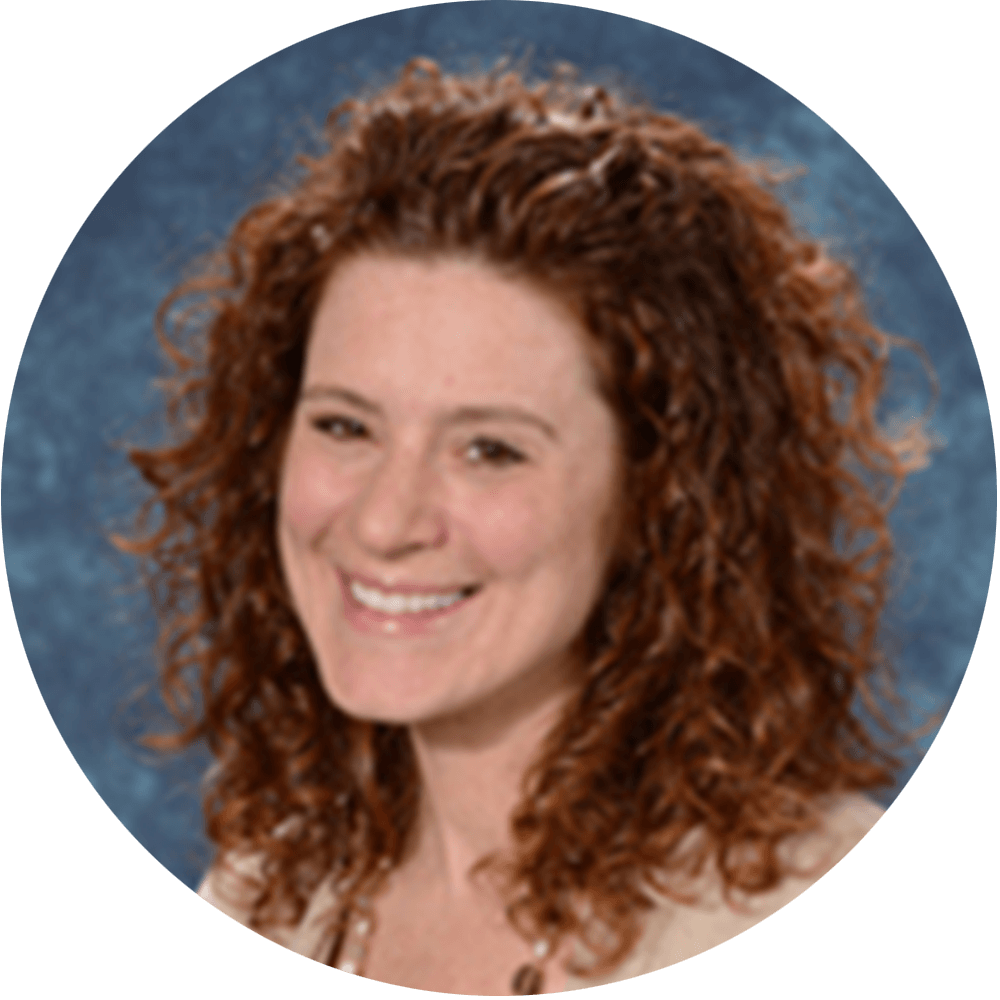 Dawn Goldbach - Office Manager
Dawn has been at NPPC since 2013. In her spare time, she likes to spend time with her family and walk her dog.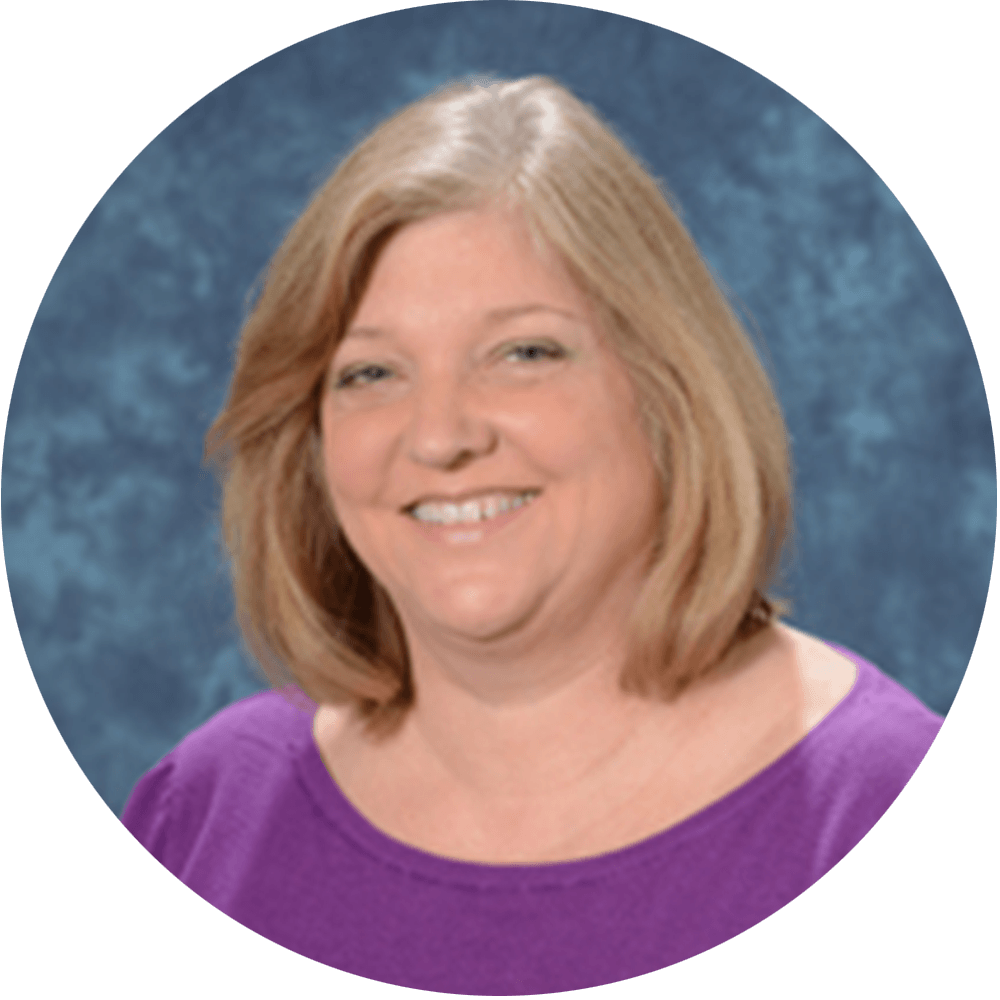 Mike Ohlson - Property Manager
Mike has been the property manager at NPPC for over 20 years. He coaches baseball for all of his kids, loves spending time
with his family, fishing and eating sour patch kids.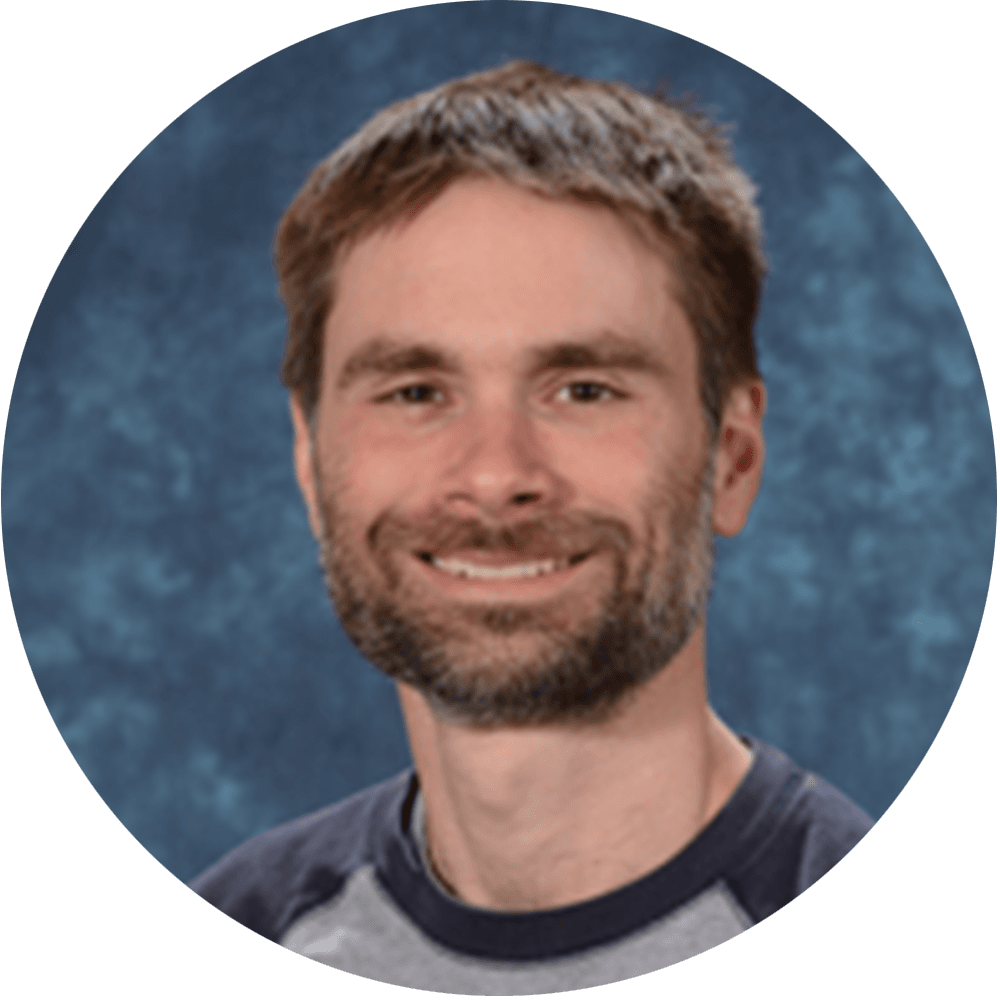 Angela Pagano - Director of Weekday Playgroup
Since 2000, Angela has been running our weekday playgroup program. She strives to make it a safe and happy environment for the children,
as well as making the parents feel comfortable entrusting their little ones in her care.