Production Arts at New Providence Presbyterian Church
At New Providence Presbyterian Church, our Production Arts Ministry strives to support the Leadership and Worship Teams to convey a timely message, push the envelope in the use of technology using it as a vehicle for creativity, and remove distractions and create atmosphere that invite those that walk through the door to connect with God.
We are always looking for new volunteers to serve in the following areas:
Audio Engineers
Lighting Designers/Operators
Media Operators
Video Directors
Camera Operators
Stage Managers
Meet our Service Producer & Director of Technology
Rick has been a part of NPPC for over 15 years managing the Production Arts Ministry. Rick got his start in production at a young age in his home church. Rick has enjoyed connecting others in the area of audio, lighting and video.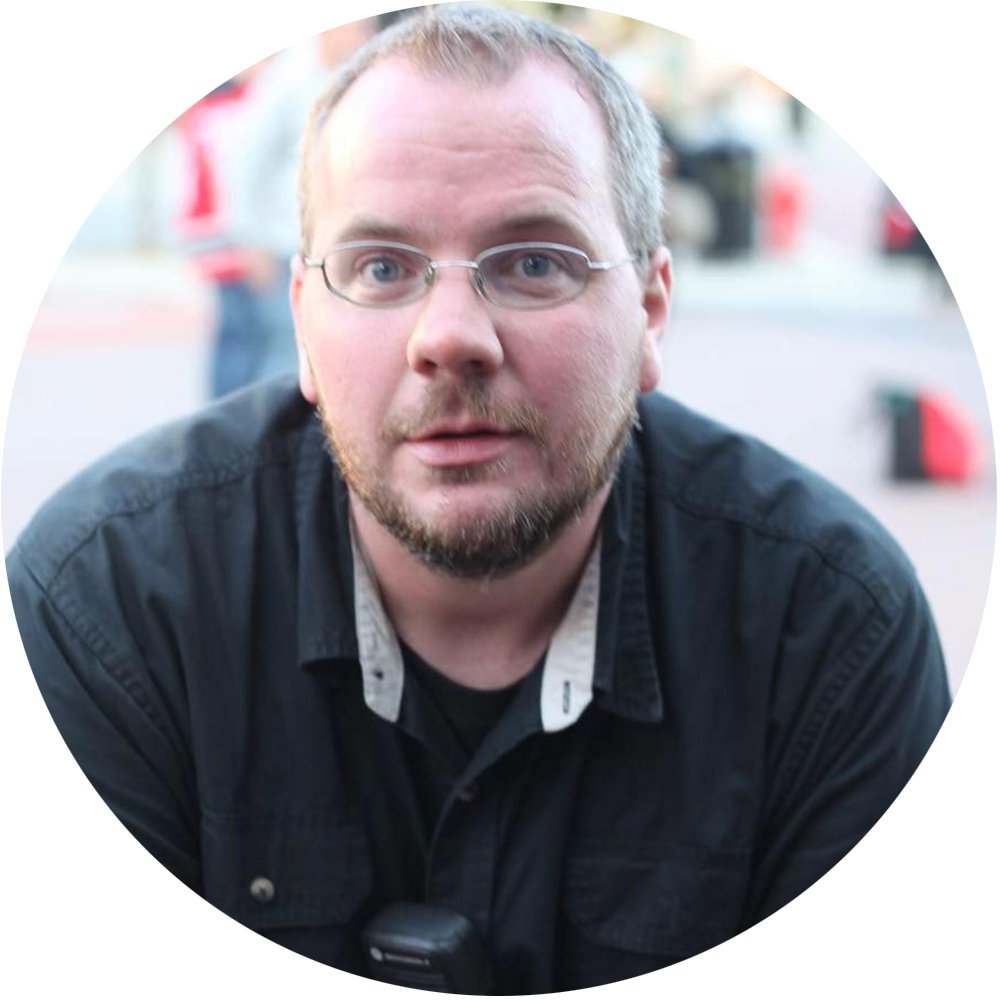 Got questions?
If you have and questions concerning our Production Arts Ministry, simply fill out the form below and we will contact you right away!